Did you ever wish you could go to one of those cool Cat Conventions but it wasn't in your budget to travel across country or the world? Well you are in luck because two of the biggest and well known Cat Conventions will be virtual in 2020. That's Right! CatCon from your Couch and Jackson Galaxy's Cat Camp @Home will be virtual this year! And your cat can watch with you too!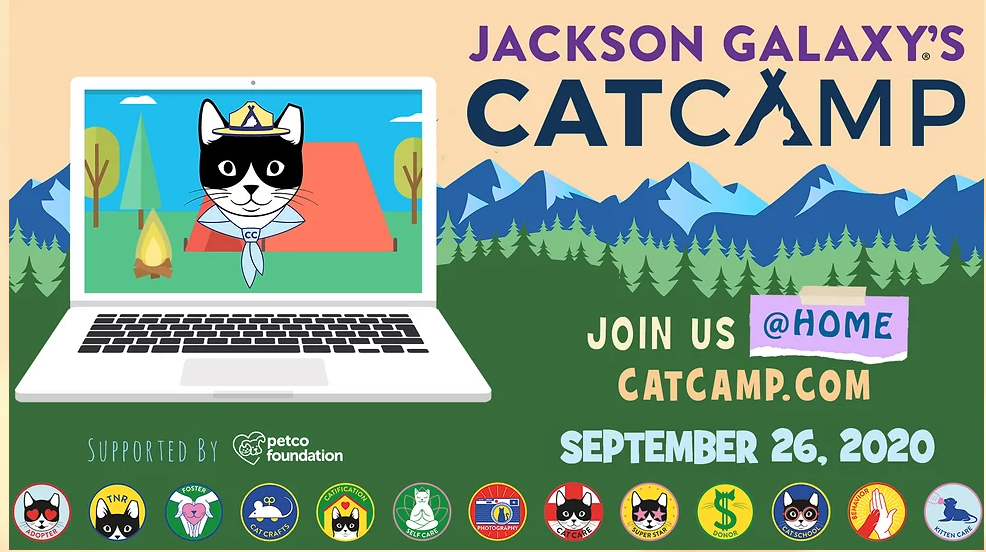 Jackson Galaxy's Cat Camp will be on September 26, 2020 and the cost is free! Cat Camp has embraced the opportunity to connect with animal lovers around the world by educating, entertaining and empowering through an @Home event that will deliver even more inspiration, engagement and a sense of community to a larger audience, at no cost to attendees.
Sponsored by the Petco Foundation Cat Camp @Home will feature diverse voices in the advocacy community, games with exclusive prizes, and interactive "learn along" content that includes building cat toys, editing the best photos of cats and even painting with a cat portrait artist!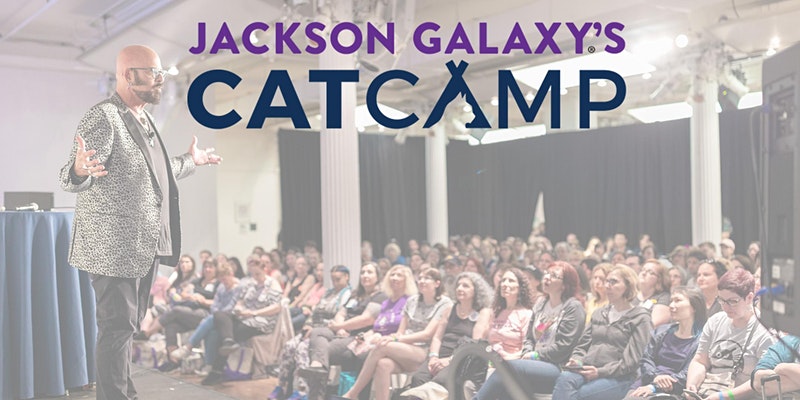 Cat Camp is a celebration of all things feline, and will feature speakers from the feline world, including Galaxy himself and Hannah Shaw (aka Kitten Lady) Christina Ha, from Meow Parlour Cats, DIY Feline Enrichment with Kate Benjamin of Hauspanther, Photo Editing Demonstration by Andrew Marttila, Cat Man Bingo with Adam Myatt, the Cat Man of West Oakland and much more. You must register before September 26th. Click here to get tickets. https://www.catcamp.com/onlinetickets Or for more information https://www.catcamp.com

CatCon debuts their first virtual event, ​CatCon From Your Couch, ​October 10th and 11th, 2020. Top guests include ​Norman Reedus ("The Walking Dead"), Beth Stern, Nala Cat, Smudge Lord, rock photographer Mick Rock, Luke Spiller of The Struts, Cat of Instagram and the ​heroes of the Australian Firefighters Calendar​, along with 50 others for this once in a lifetime ex-PURR-ience. The two Day event is $20 and you can buy tickets here. https://bit.ly/32Y5xgS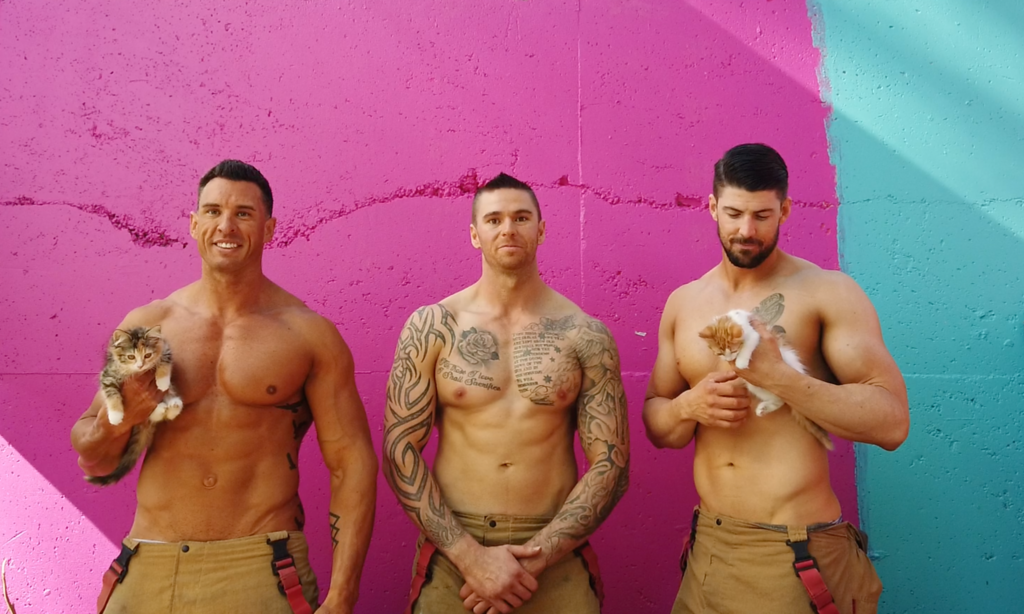 Available for one weekend only, content, curated exhibitors, adoptable cats, games, and live chats, all on a private platform, with $5 of every ticket benefiting five animal welfare organizations. Thousands of attendees are expected from all over the world.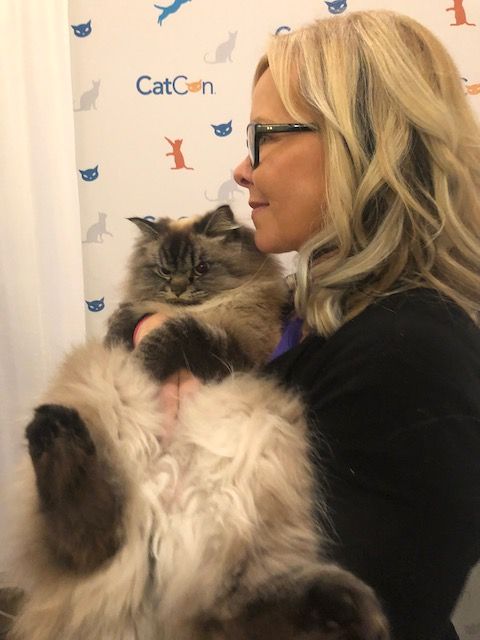 According to creator Susan Michals. "CatCon from Your Couch will celebrate our collective love of animals, while giving back to our friends all over the world. This year's event will feature more special content than ever before, and I hope will bring some normalcy and joy back into the lives of our cat-loving community. Plus, this is the first time ever that fans will be able to bring their own cats to Catcon, which is sure to be a purrfect addition." For more information please visit https://www.catconworldwide.com/
We will certainly be attending both events and hope to bring you more information as we learn more. This may be a once in a lifetime oppurrtunity to attend a Cat Convention from home in your Cat Pj's with a cute cat (or two or three, etc) in your lap! We wonder if there might even be viewing parties with other feline friends. What Fun!