As Promised back in 2020, there is a new First Feline in the White House! The Biden administration announced Friday that the first family has adopted a two year old gray shorthair tabby cat named Willow, Michael LaRosa, the first lady's spokesman, said in a news release.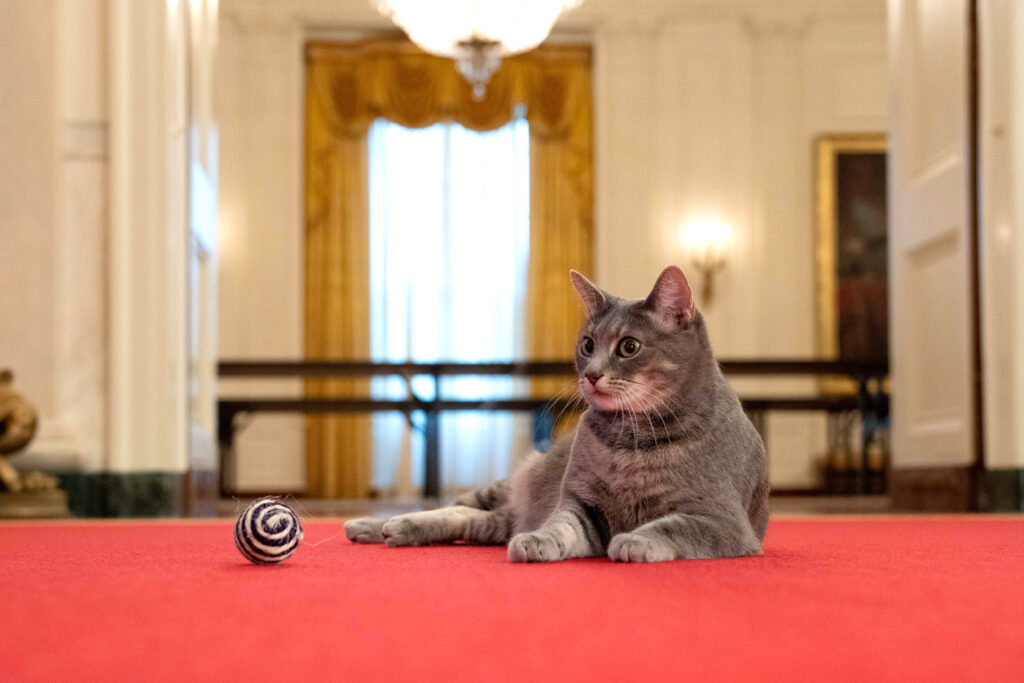 Dr. Biden first met Willow when she jumped up on the stage and interrupted her remarks during a campaign stop. Seeing their immediate bond, the owner of the farm knew that Willow belonged with Dr. Biden.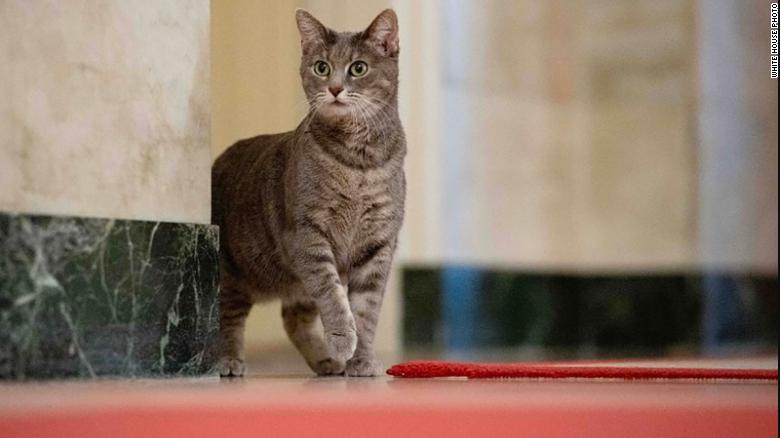 The cat is named after the first lady's hometown of Willow Grove, Pa. The cat will be the first to live in the White House since President George W. Bush and first lady Laura Bush's black cat, India.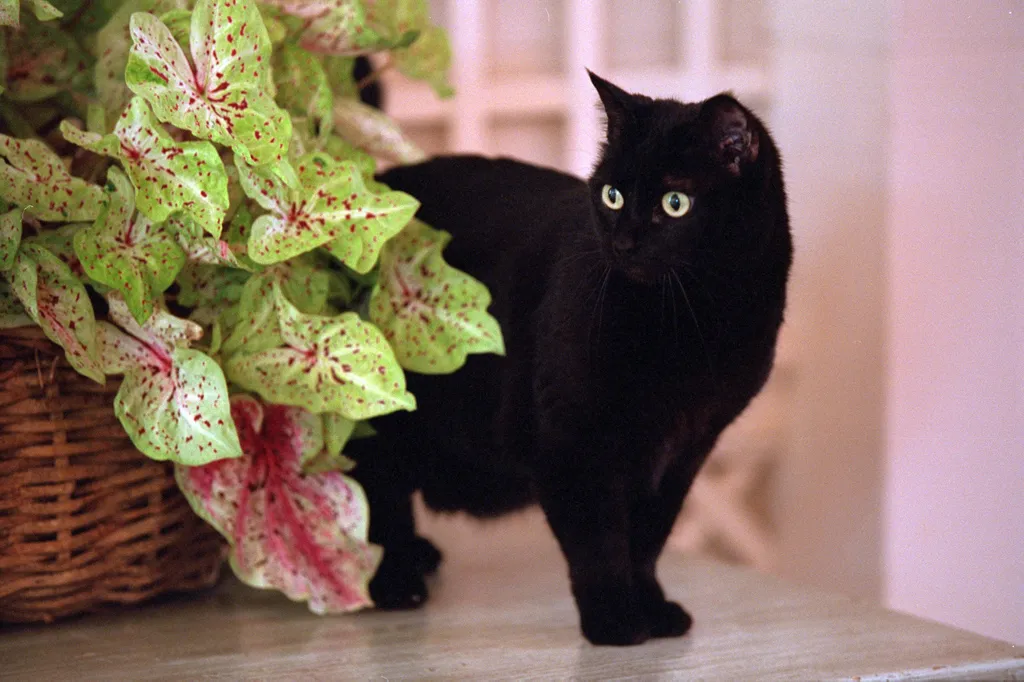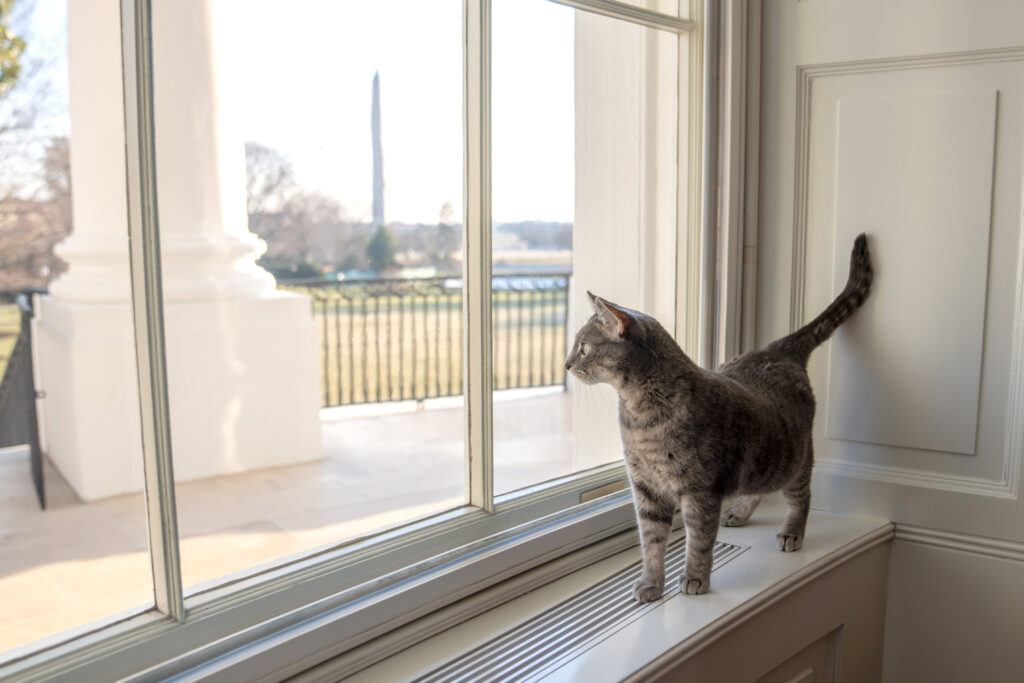 There have been many First Felines in the White including George W. Bush and first lady Laura Bush's black cat, India. Bill Clinton's cat  Socks, who was so famous that he had a book and song written about him and his own  website! Other past Presidents who had felines in the White House include Jimmy Carter and Gerald Ford. Both their daughters had siamese cats. Roosevelt, Coolidge and Lincoln also had first felines in the White House!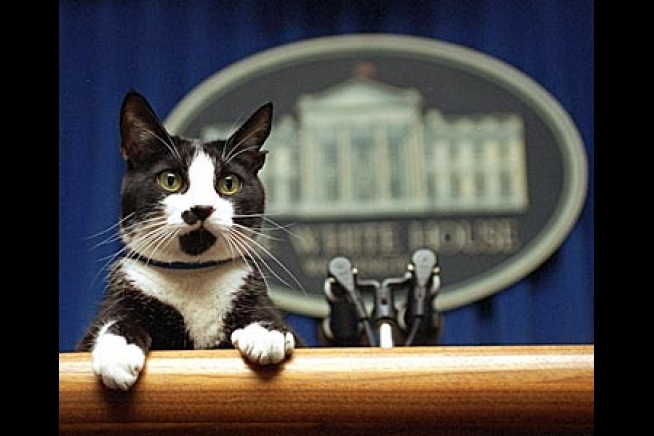 We can't wait to see what Willow will do in the coming months and can't help but wonder if she has any political aspirations herself! Of course she would be a democat! Time will tell!