Gosh we love cats here at Furball Fables! We love everything about cats except for the ruining of the furniture part, ok…… and the barf. Welcome to our new blog and updated (kind of) website. Please stay tuned as we upload more content here. We are still learning our way around WordPress and will most certainly update the theme once we have more to say and figure out how to say it! But it seemed like a good time to get started being that Valentines Day is just around the corner! The newest Furball Show is a compilation of some of our cat love video's. It was fun to revisit some of the video's and re-edit them and put them together as a show. Furball Fables has been on youtube a long time and there is certainly content that many of our viewers have not seen before.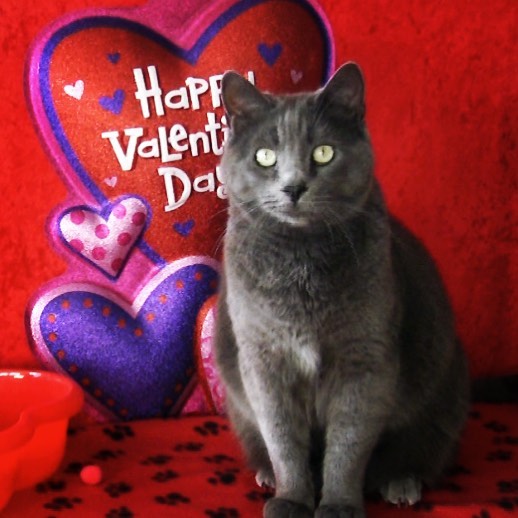 We also wanted to introduce our new Furball Fables shop at Tee-Spring. In 2020 we plan to add more products and art but we will save that for another blog. In the meantime please visit! https://teespring.com/stores/furball-fables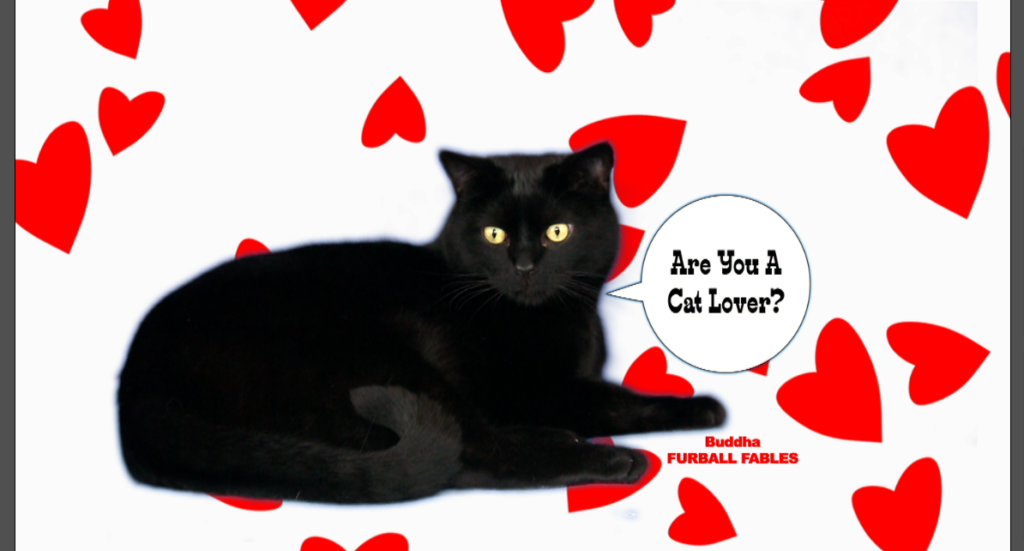 Thank you so much for stopping by. Please come back soon. By then we will have figured out how to put up a sign up block so you can subscribe to this blog. Next we will tell you more about the Furballs and where we are going in 2020! Thank you! Chase, the human.